Groslay Wine fair
We will be please to meet you at the 27th wine fair of Groslay le 24th & 25th of March. It is located at 11km north of Paris in Val d'Oise, Salle Roger DONNET, street Ferdinand Berthoud from 10 to 19h30.

Villebarou Wine fair 2018
Meet us in Villebarou the 17th and 18th of March from 10 to 18h30.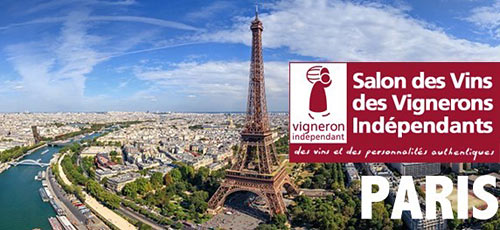 Salon VIF Paris – Portes de Versailles
Please find us in Paris Portes de Versailles from the 30th of nov. to the 4th of december at our stand F31.
We look for there !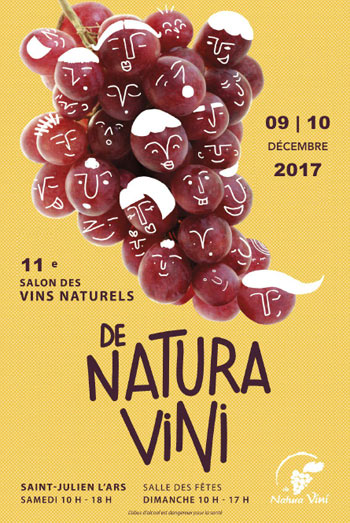 De Natura Vini
Meet Vincent & Thomas in St Julien l'Ars (86) the 2nd week end of decembre.
See you there…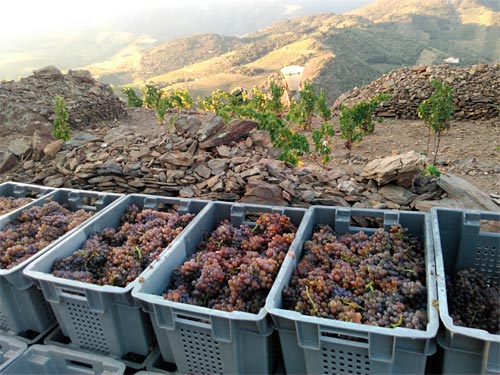 Let's go for harvest 2017
We started picking this monday. Good grapes, sun and wind from the sea, what else could we expect?
The fisrt one are the grenache white and grey to make Collioure blanc : Les Canadells.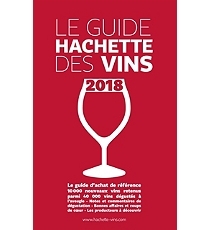 Our wines awarded in Hachette 2018
This year, the Guide Hachette awarded 3 of our cuvées :
Collioure rouge Puig Oriol vintage 2015, Banyuls Blanc vintage 2015 and Banyuls Rimage Mise Tardive 2013.
Let's try them in the cellar…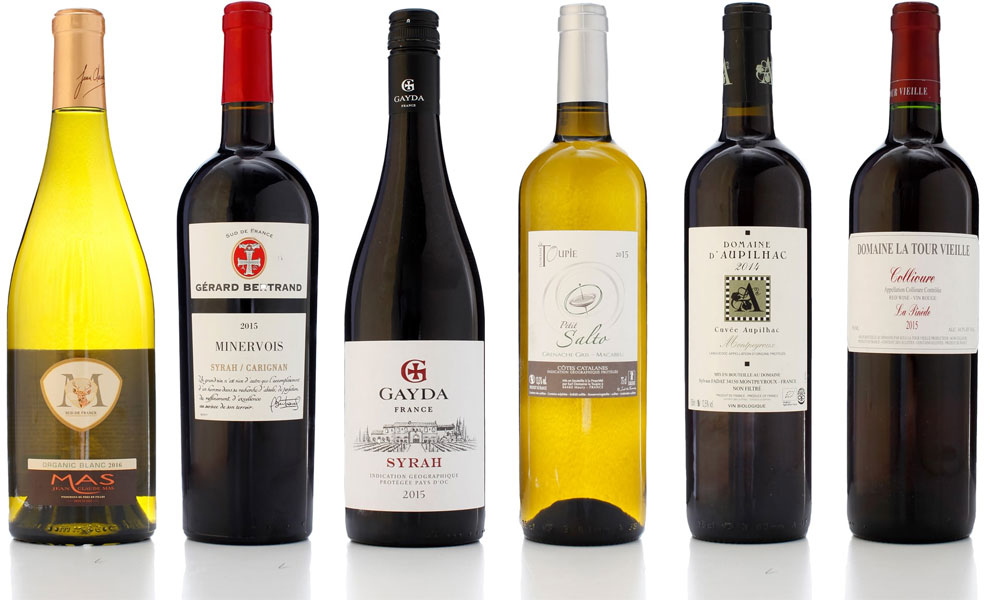 La Pinède in the 6 best wines from Roussillon